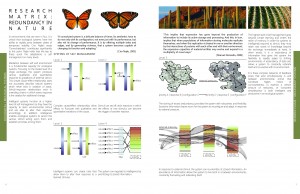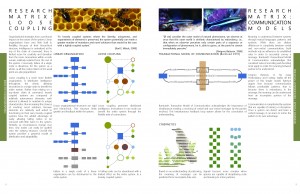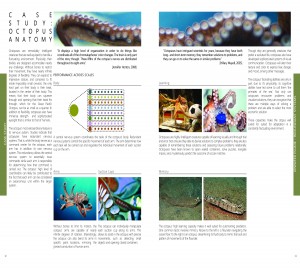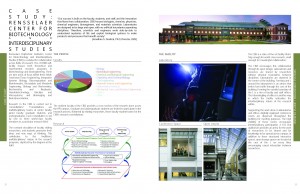 Redundancy: those extra components of a system that are not strictly necessary for the immediate functioning of the system
Introducing redundancy in archives produces agile systems that can both function at speeds suitable for active daily use, and accelerate to accommodate fluctuations in the future. Thus archives generate a form of education that exists between time and place while redundancy reconnects education to the physicality of the natural world.
Redundancy was explored as it exists in ecological/biological systems, organization culture, and communication. The concepts of these systems were then explored in two case studies: octopus anatomy and the interdisciplinary research of the RPI Biotech building.